Spinally injured dog treated at Jivdaya Charitable Trust.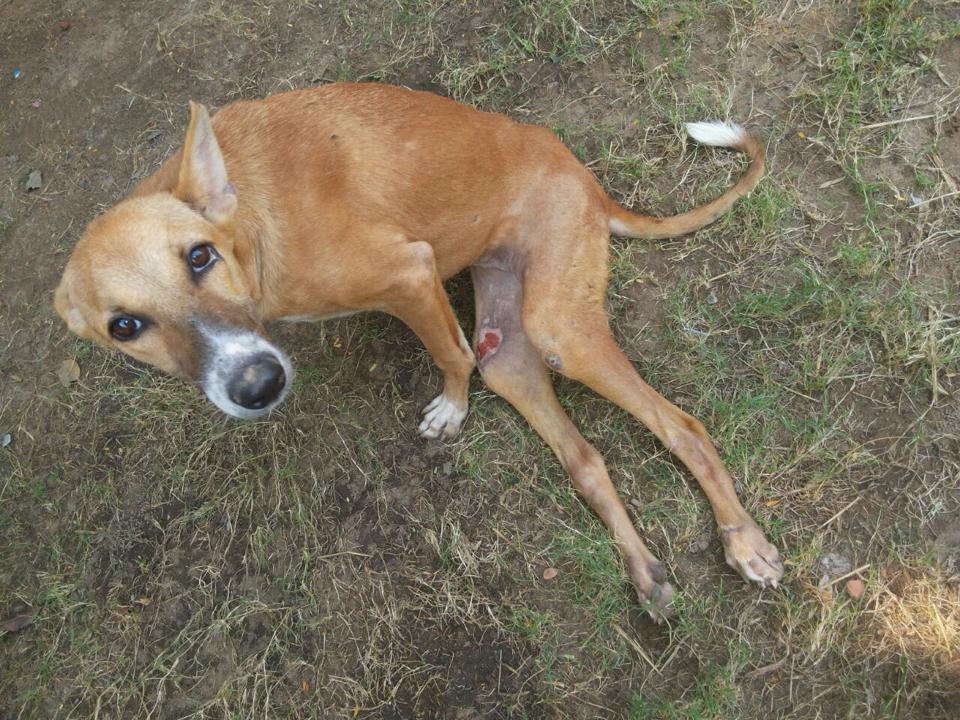 A Spinally injured Dog was brought to JCT in October and By December it has begun to walk.
This dog which could not even get up has now begun to walk.
This is the result of the proper treatment and hard work of JCT's Doctors and Staff, today, he is able to not only stand on this feet but also can walk around without any help. Proper Physiotherapy has worked wonders for him. And the Dedication of the Doctors & The Personal care department has paid off.
The Dog has Recovered completely and has been released.