Process for Adoption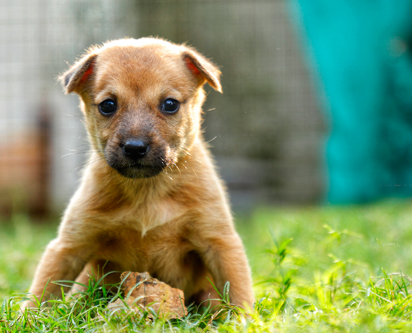 Anyone, who visits Jivadaya, sees an extraordinary number of beautiful, affectionate, and adorable dogs and cats waiting for a permanent home. Most animals in any shelter are usually adults and difficult to get adopted but they also need a loving family to call their own. That is the reason Jivadaya requests people to adopt a pet instead of buying one.
We want you to think about adoption first when you are considering adding a new family member. Of course, we would love if you adopt an animal from us, but ultimately, choosing adoption over buying is one of the most important differences you can make for any homeless animal.
If you are planning to adopt any animal from Jivadaya all you need to do is:
You need to visit our centre and have a look at the animal you want to adopt.
Later, one of our team members (in charge of the adoption) will check the animal you selected and see if it is healthy and okay for you to adopt.
After the inspection by the team member there will be a short session with the HOD of the adoption department, who will explain how to take care of a pet and answer your queries.
After the session you will be given a  form to fill in which you need to answer all the questions given and then our team will take the selected animal/bird through a thorough medical examination to confirm the pet is ready to go home with you.
You need to share your pet's photograph weekly for next three months as a final procedure.