ABOUT US

Jivdaya Charitable Trust

The greatness of a nation can be judged by the way its animals are treated. – Mahatma Gandhi

The word Jivdaya when split, refers to 'JIV' means 'LIFE' and 'DAYA' meaning 'BEING KIND'. Thus JIVDAYA meant being compassionate for all living beings.

Jivdaya Charitable Trust [JCT] was set up in the year 2007 for the welfare of animals and birds by xxx dedicated members drawn in from the diverse field of professions with boundless compassion for all living beings. As they say until one loved an animal, a part of one's soul remains unawakened, this team of trustees have successfully awakened and brought together many animal lovers closer to JCT's project.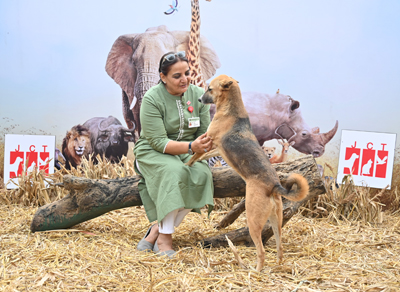 Jivdaya Trust is a non-profitable animal welfare organisation which provides care and medical aids to injured stray birds and animals. It also runs a rehabilitation center for wild birds and stray animals, besides successfully managing a well equipped veterinary hospital with all the state-of-the-art facilities for critical surgeries and care. JCT veterinary facility happens to be the largest in the state of Gujarat.
JCT aims to reach out to traumatized animals and birds which are in acute pain and sufferings and it strives to bring it back to health by providing best medical care. It also strives to restore them back in their vicinity. Animal lovers from all over the city and also elsewhere in the state, routinely bring in injured, ill and traumatized stray animals to this hospital.
JCT also run a mobile treatment van that attends to cases not requiring hospitalization. JCT also actively promotes and encourages adoption rather than purchase of animals. It periodically also organizes training workshops and also varied range of programs to sensitize the society for being sensitive to birds and animals. JCT has been able to draw many dedicated individuals who contribute their valuable time, resources and skills towards making JCT a successful organisation in raising awareness on animals and birds welfare.
Vision
Public

Public Awareness

Creating awareness in Next Generation Spread awareness in all Schools Involve. Teenagers as volunteers in our organization. Spread & Create awareness in the city of Ahmedabad

Capablity

Capablity of treating injured / sick Animals & Birds
Sharing our Best Practices

Adopt

Adopt an Indian Pariha Dog

Launch Research

Launch a Research & Development Department by 2020
Mission
Provide

Provide BEST & FREE Medical treatment to all Animals & Birds

Shelter

Shelter house for Disabled Animals/Birds

Shelter

Spread Awareness to reduce Cruelty towards Animals/Birds

Shelter

Promote Vegetarianism
Animal Hospital Facilities View All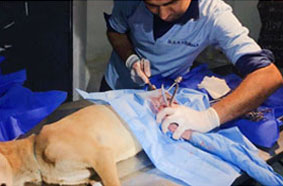 Fully equipped Operation Theatres for Animals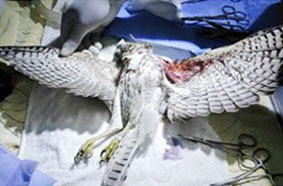 Fully equipped Operation Theatres for Birds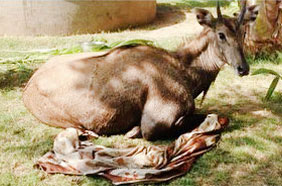 Out Patient Department for unowned domestic animals (OPD)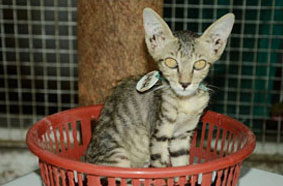 Cat Ward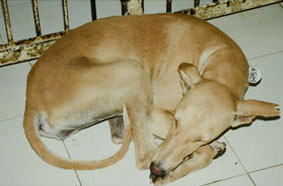 Dog Ward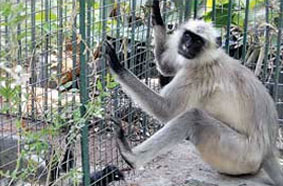 Monkey Ward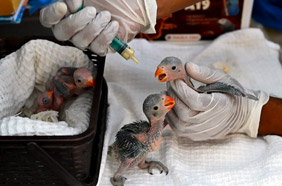 Special Infant Ward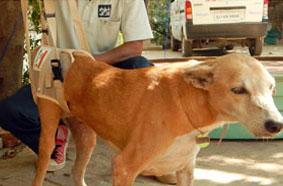 Physiotherapy department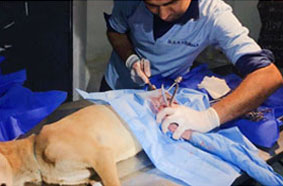 Fully equipped Operation Theatres for Animals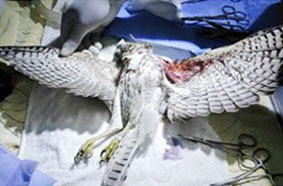 Fully equipped Operation Theatres for Birds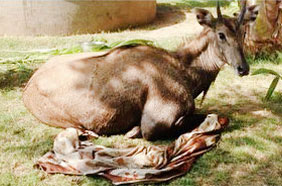 Out Patient Department for unowned domestic animals (OPD)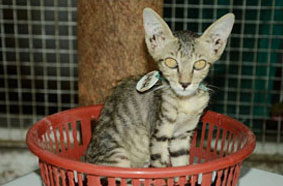 Cat Ward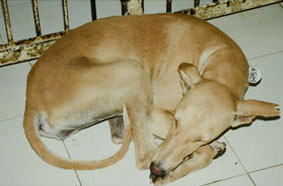 Dog Ward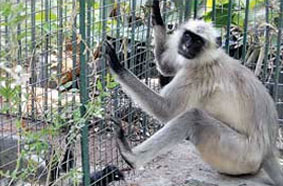 Monkey Ward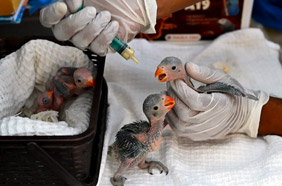 Special Infant Ward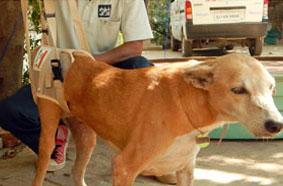 Physiotherapy department
Special Equipment View All
Central Oxygen


Central Oxygen System
Ventilator Machine


Ventilator Machine
Multipara Monitoring Machine


Multipara Monitoring Machine
Autoclave Machine


Autoclave Machine
Gas Anaesthesia Machine


Gas Anaesthesia Machine
Air Purifier Machine


Air Purifier Machine
X-ray unit


X-ray unit
Surgical Electric Drill machine


Surgical Electric Drill machine
Cryo-Gun


Cryo-Gun
Various Types of Implants


Various Types of Implants
Pathology Laboratory


Pathology Laboratory
Suction Machine


Suction Machine
Central Oxygen


Central Oxygen System
Ventilator Machine


Ventilator Machine
Multipara Monitoring Machine


Multipara Monitoring Machine
Autoclave Machine


Autoclave Machine
Gas Anaesthesia Machine


Gas Anaesthesia Machine
Air Purifier Machine


Air Purifier Machine
X-ray unit


X-ray unit
Surgical Electric Drill machine


Surgical Electric Drill machine
Cryo-Gun


Cryo-Gun
Various Types of Implants


Various Types of Implants
Pathology Laboratory


Pathology Laboratory
Suction Machine


Suction Machine