Physiotherapy to Cats is given at Jivdaya Charitable Trust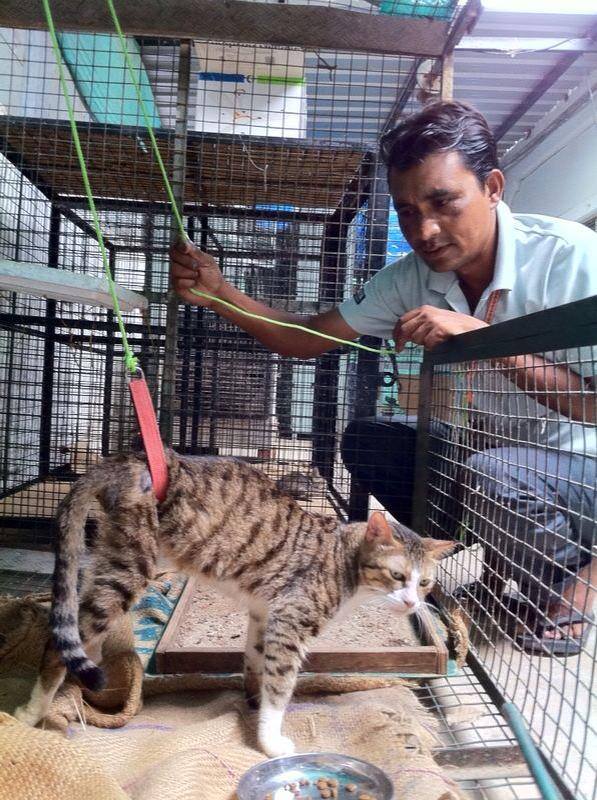 Physiotherapy has proved to be very useful to cats with Spinal injury. We give regular exercise and intervene tonics to cats that are suffering from a Spinal Injury.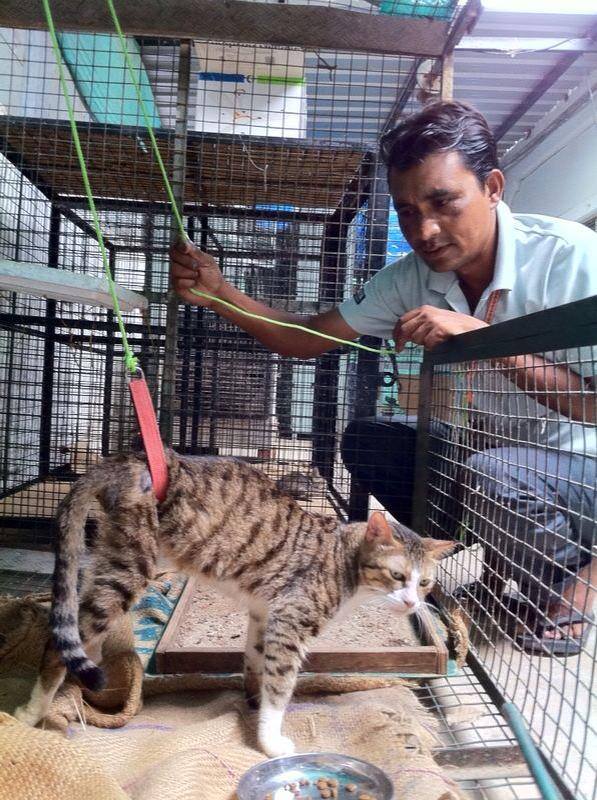 Cat's physiotherapy session going on at #Jct
Physiotherapy has worked wonders for this cat. It's on it's way to recovery!
We were able to help a pregnant cat who was suffering from a spinal injury before she gave birth to her kittens. This cat was blessed to live a normal life again as giving it regular and proper physiotherapy everyday for a month. Her hind legs began to function again and was released back along with its babies.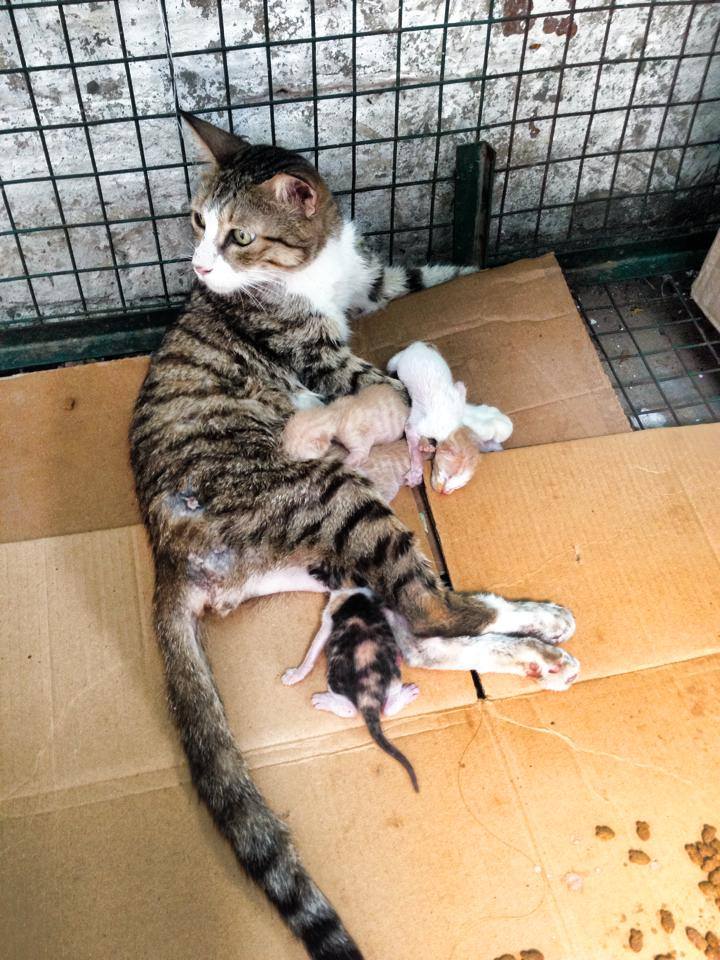 The cat with a spinal injury has adopted 4 kittens and is nursing and taking care of them like her own babies!